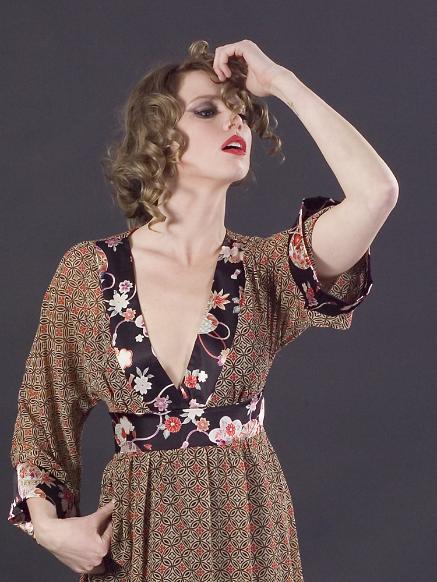 CURRENT LOCATION:
TEL AVIV, ISRAEL


For reasonable rates and more information, email rachelelisecotter@gmail.com .

Specializing in pageantry and modeling, Rachel has the ability to help you look and feel beautiful on your special day, or every day! Whether you are looking for an artist for your event or modeling session, or you need an image coach for your next pageant competition, Rachel is a perfect choice.

If you are interested in coaching or makeup application lessons, Rachel can help you either long-distance via internet video chat or in-person if you are in the Tel Aviv area, so don't let distance stop you!

QUALIFICATIONS:
Graduate of Douglas J. Aveda Institute--East Lansing, MI, USA

MI Esthetics License
Experience in Print Makeup Artistry
Experience in Event Makeup Artistry
Brow Design Expert

Skincare/Hair Removal Expert

Experience in Natural Nail Manicure/Pedicure

Experience in the Modeling Industry Since 2001
Experience in the Pageantry Industry Since 2004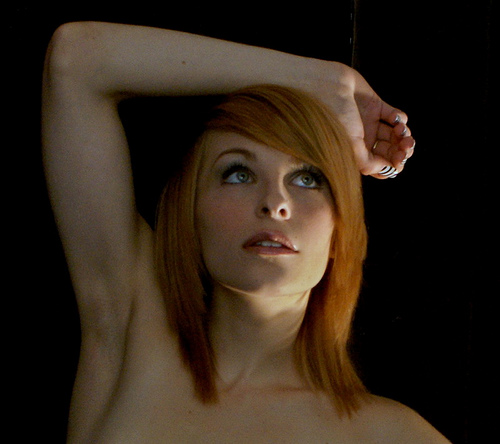 Photo credits: Mike Robison